Face Care
 THE SKINCARE COLLECTION
Natural skincare that naturally moisturizes and rejuvenates your skin, restoring its youthful radiance.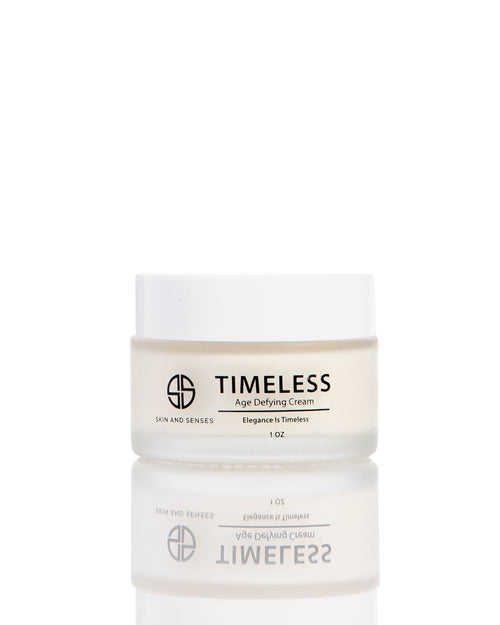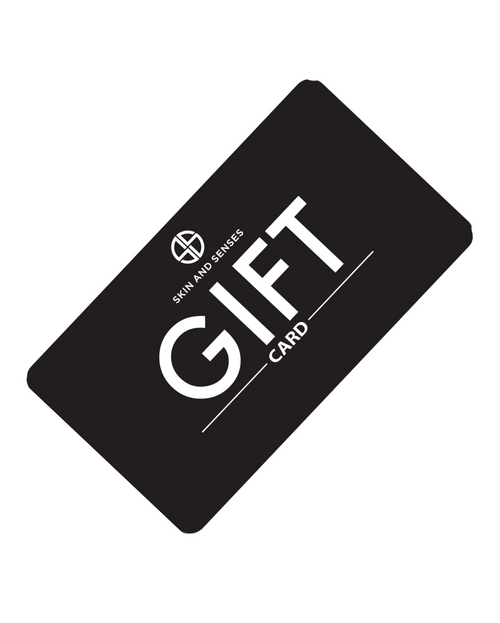 The Benefits of Vegan, Organic Skincare from Skin and Senses
When it comes to facial skincare, there's no such thing as being too careful or selective. There are so many unhealthy, damaging, and unsustainable skincare product ingredients that often cause more harm than good, not only to your skin but to the environment as well.
Which is where natural skincare from Skin and Senses comes in. Using completely natural, vegan skincare products can provide a world of benefits to your body and your conscience.
They're Good for the Environment
Natural skincare products are way better for the environment than ones that contain synthetic ingredients. Not only will the ingredients in vegan skincare products eventually decompose, but they're less likely to harm animals or contain chemicals that increase your carbon footprint.
They're Safe
Skincare is a touchy subject. What you put on your body will eventually be absorbed into your skin, so using completely natural products that don't contain any harmful chemicals like phthalates could be better for your health.
They're Cruelty-Free
We don't believe in testing on animals for our organic skincare products. So, using vegan facial care products from Skin and Senses won't just leave you with healthier, happier skin, it'll leave you with a happier conscience too.
They Contain More of the Good Stuff
Our natural face care products focus on the highest-quality vitamins and antioxidants from nature, and never include fillers or watered-down ingredients. These natural ingredients already contain a huge range of beneficial compounds, which would have to be added artificially to synthetic alternatives.
They're Not Drying
Most synthetic facial products on the market contain chemicals and compounds like phthalates and alcohol, all of which dry out your skin and can cause nasty breakouts and redness, especially if you already have dry skin. Using natural, additive-free products can do wonders for hydrating your skin and giving back its glow.
Whether you're looking for a face serum, lip balm, or moisturizer, choosing to buy natural skincare products benefits way more than just your skin, so you can enjoy guilt-free health and beauty.
And if you don't know where to start, some of the very best natural skincare ingredients in Skin and Senses include:
Rosewater: Using a rosewater toner can help reduce inflammation, redness, and the discomfort caused by acne. For breakouts or spots, it can also act as an antibacterial to prevent infections or spread.
Aloe leaf juice: Whether in a moisturizer, toner, or serum, aloe leaf juice works wonders on skin conditions like psoriasis or dermatitis. The ingredient is high in antioxidants which can help protect your skin and reduce the appearance of acne.
Rosehip oil: The compounds in rosehip oil are perfect for hydrating and rejuvenating your skin and can be especially useful in reducing the appearance of wrinkles and fine lines.
Jojoba oil: This ingredient is perfect for moisturizing the skin without clogging your pores, making it great for people with dry skin who also experience frequent breakouts.
Discover everything the Skincare Collection from Skin and Senses has to offer for radiant, healthy skin!