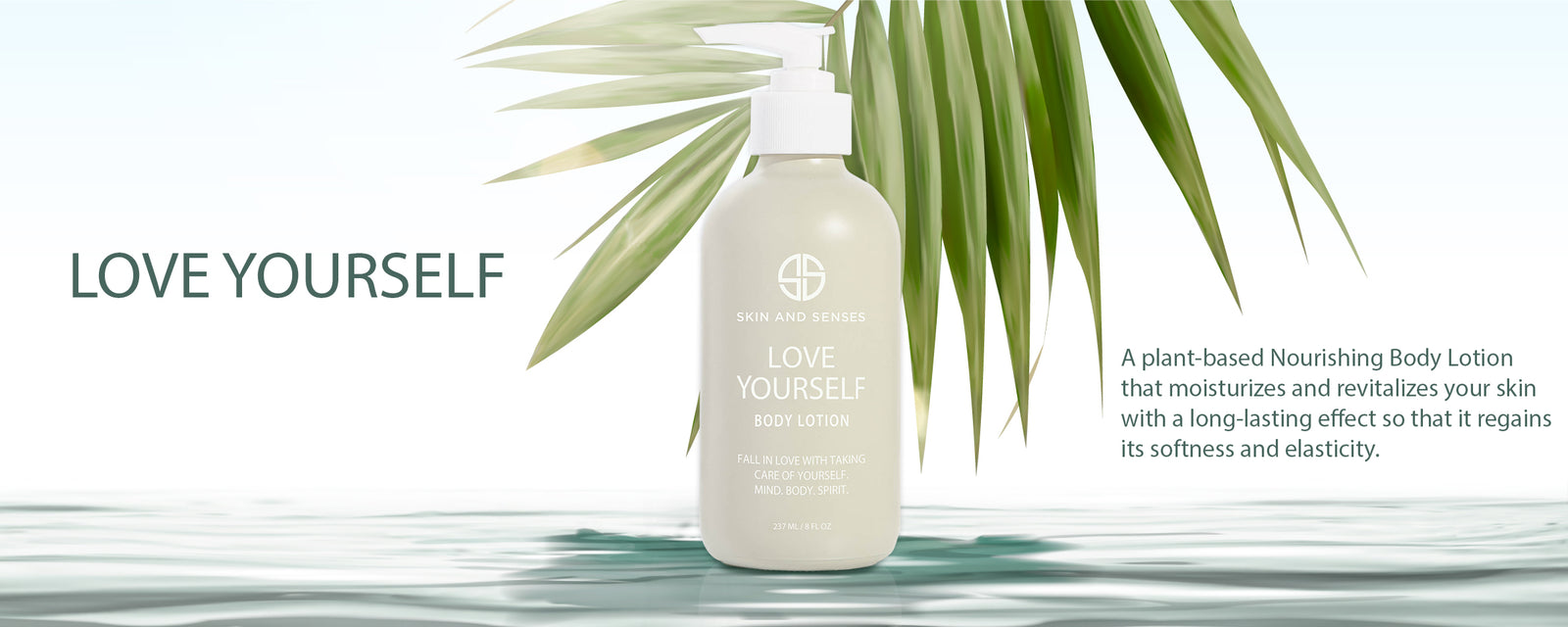 body care
Love Yourself is a highly nutritious, multipurpose body lotion containing protein, minerals, and vitamins. Olive Oil penetrates deeply conveying powerful antioxidant protection to your skin, while an excellent source of fatty acids, Apricot Oil increases this lotions ability to moisturize, soften and repair damaged skin. Checkout Our Body Care Products.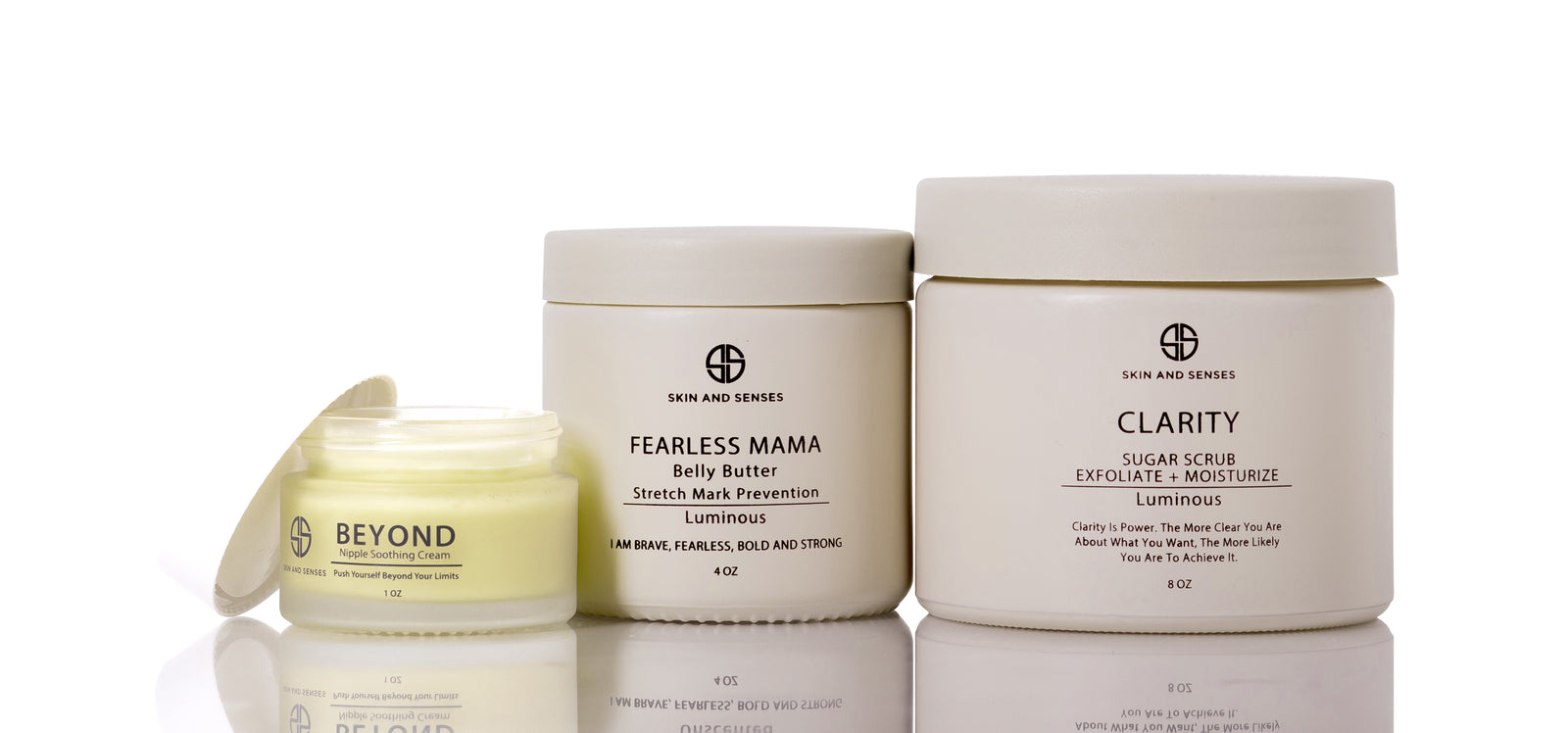 PREGNANCY SKINCARE THAT WORKS
You give up a lot of things while pregnant and breastfeeding, and it's hard to find definitive guidelines for what's actually safe. We created our Pregnancy collection to give women complete peace of mind, using ingredients that no doctor would question. 
SHOP PREGNANCY
Follow us on Instagram @skinandsenses